Skip Navigation
Website Accessibility
Day Trips Near Willamette Valley
Portland
Our biggest city has a reputation for being a little weird, which is both fun and true. But beyond that quirkiness is a remarkable city that weaves nature into the urban fabric. A few are oases of natural beauty in a bustling city.
The Hoyt Arboretum
Japanese Garden
Oregon Zoo
World Forestry Center
International Rose Garden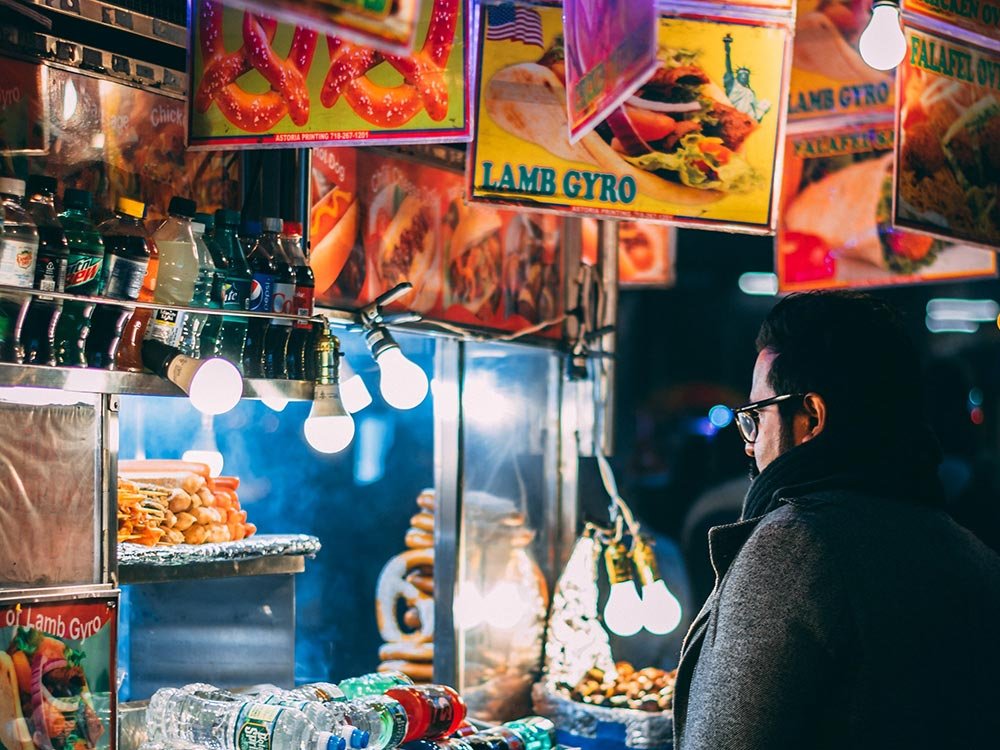 Portland Food Carts
There is an amazing food scene. Portland has over 500 food carts available at any given time. Most carts are organized into what are called "Pods." These are surface lots with more than a few carts with endless beers to compliment it, thanks to more microbreweries than any city in the U.S.
Oregon Garden
A stunning, 80-acre botanical garden, featuring more than 20 specialty gardens showcasing the diverse botanical beauty of the Willamette Valley and the Pacific Northwest. On-site is a visitor center and gift shop as well as a nursery to buy plants for your home that were grown right here in the garden. We have 4 miles of ADA paths.
Brigittine Monks Chocolate
Artisan chocolate fudge and truffles made by the Brigittine Monks. Is the secret ingredient faith? Hand-swirled fudge and hand-rolled truffles. For decades the Brothers have refined their exceptionally delicious recipes for small-batch fudge in many flavors and explored new taste indulgences for their silky truffles. Visit the Oregon monastery's tasting room just 5 miles from Bella Collina B & B.
Evergreen Air and Space Museums
McMinnville is a modest-sized town with two exceptional museums. One is dedicated to flight, which has as its featured airplane "The Spruce Goose," the largest wooden airplane ever built. In fact, it is so large that the museum had to be built around it. The other is The Evergreen Space Museum which transports you back to a time when travel to the stars was just a dream and then winds you through history from miniature rockets launched from remote farms to the robotic spacecraft we know today. See the artifacts and spacecraft up close—from rocket booster systems to manned and unmanned spacecraft.